Sherry Fuller
913-963-1734
SherryFuller@Weichert.com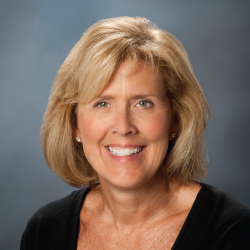 Hello!
Welcome to a brief profile of my knowledge and experience as a Full Time Professional in the Kansas City Real Estate market.
I am a Johnson County native and have been involved in the residential home building business for 32 years which ultimately led me into Real Estate Sales and have been license since 2008.
Real Estate has become my true passion! I have found that I love the challenge of finding the perfect home for my buyers and helping them through the buying process. I also enjoy working with sellers using creative marketing and staging techniques. I take pride in providing my clients with excellent service and attention to details!
I am fully committed to providing you with "The Weichert Difference" … A noticeably higher level of service that will make your real estate experience as easy and as stress free as possible.
Contact me today at 913-963-1734
​
Weichert, Realtors® Graham-Welch, LLC
15245 Metcalf Avenue
Overland Park, KS 66223
Phone: 913-647-5700
Fax: 913-647-5775
Email: GrahamWelch@Weichert.com
Thank you for visiting today. If this is your first visit, take your time and look around. We have plenty of information and resources available to you. If you are a return visitor, thank you. We would love to hear from you. We can serve all your real estate needs.​
​